Villagio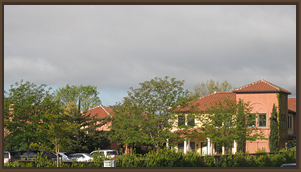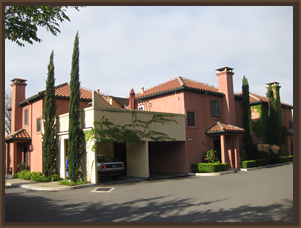 Villagio / Mixed Use - 2003
Remo Patri, Architect
An energy efficient commercial office building and four residential town house complex on three quarters of an acre. The mid-urban density plan in Sonoma's mixed use zoning district exceeded the requirement of the Development Code and provides both residential living space and affordable office space in a compatible live/work setting.
A heritage Luther Burbank hybrid walnut tree was saved placing structures to the back of the property affording more privacy and quiet for tenants and using the front for driveway, flex/parking and circulation. Pavers were used for aesthetics and to provide a permeable surface to help recharge underground aquifers.
We used pre-engineered light gauge steel framing from 100% recyclables with zero landfill waste.